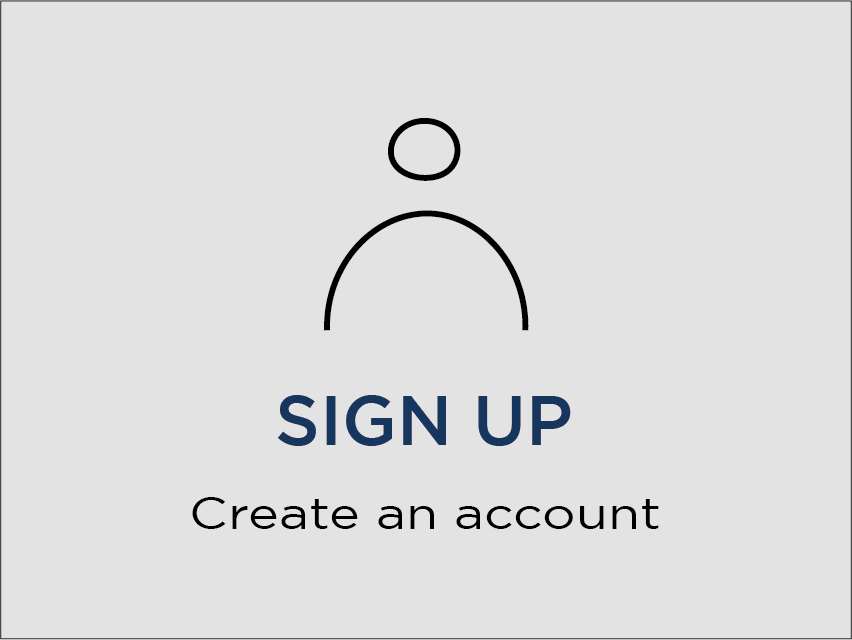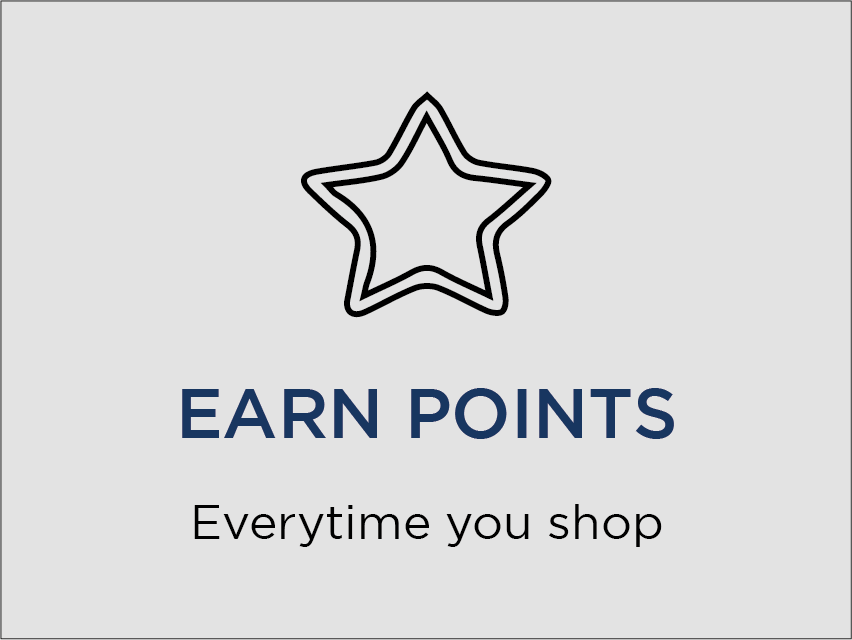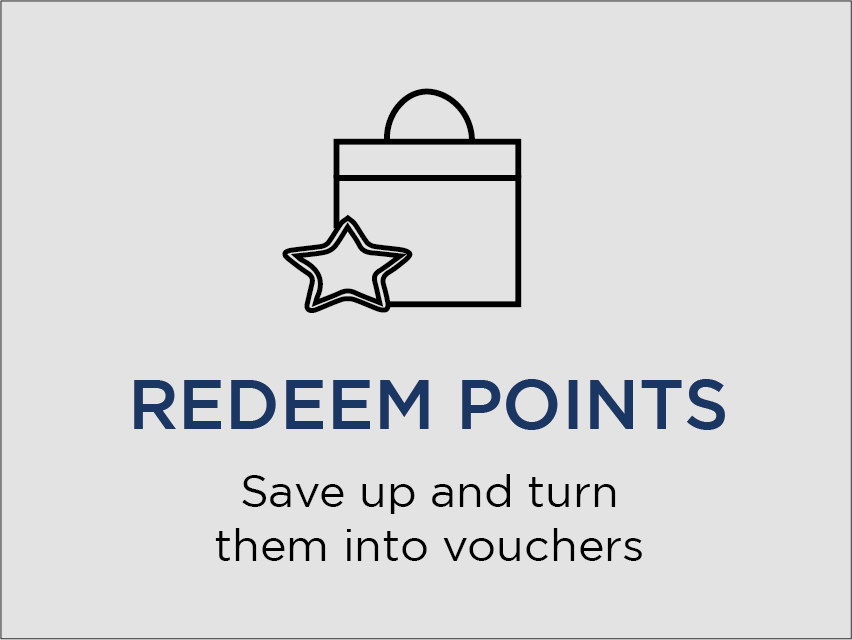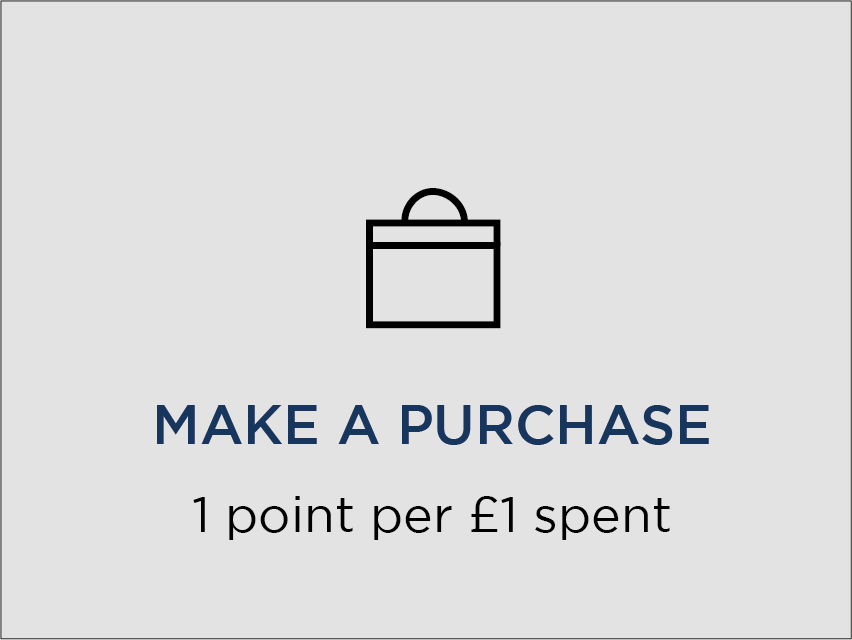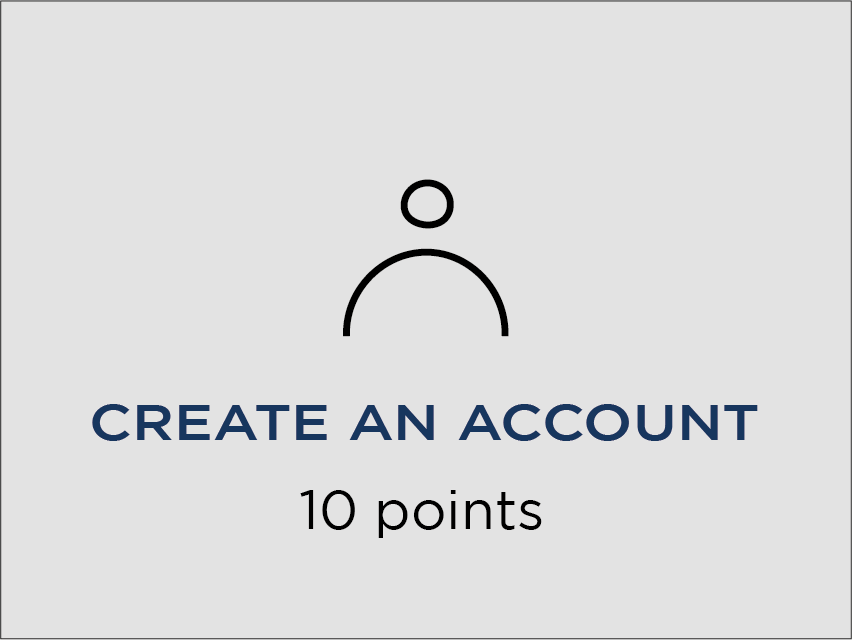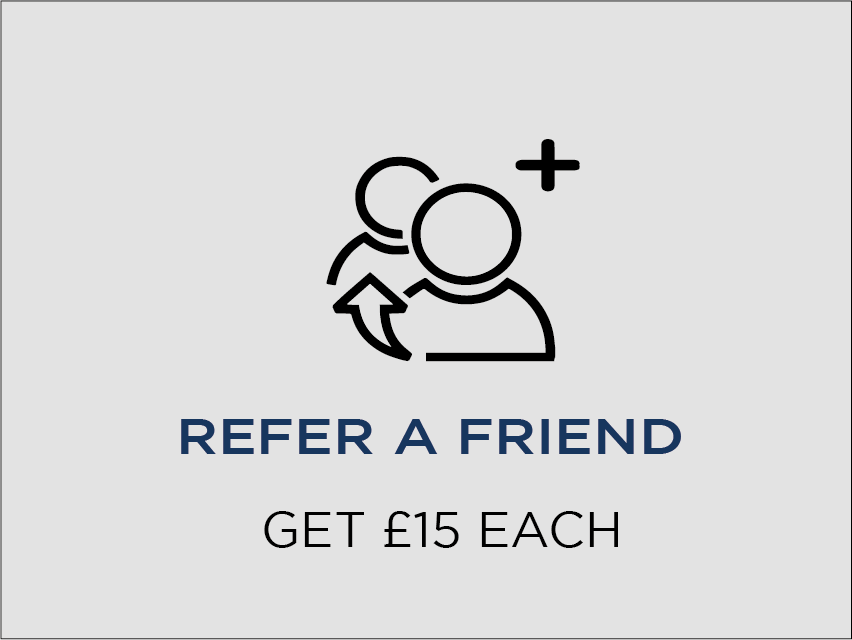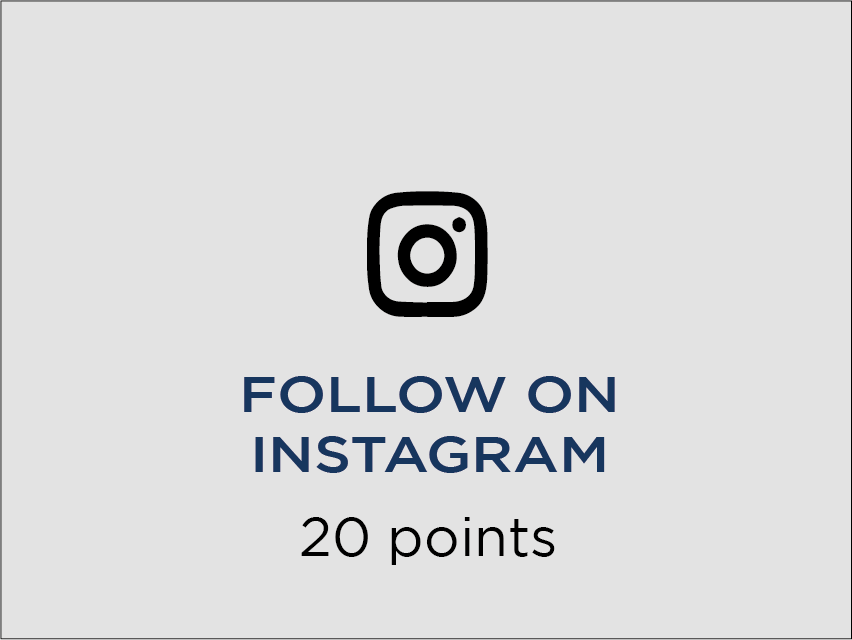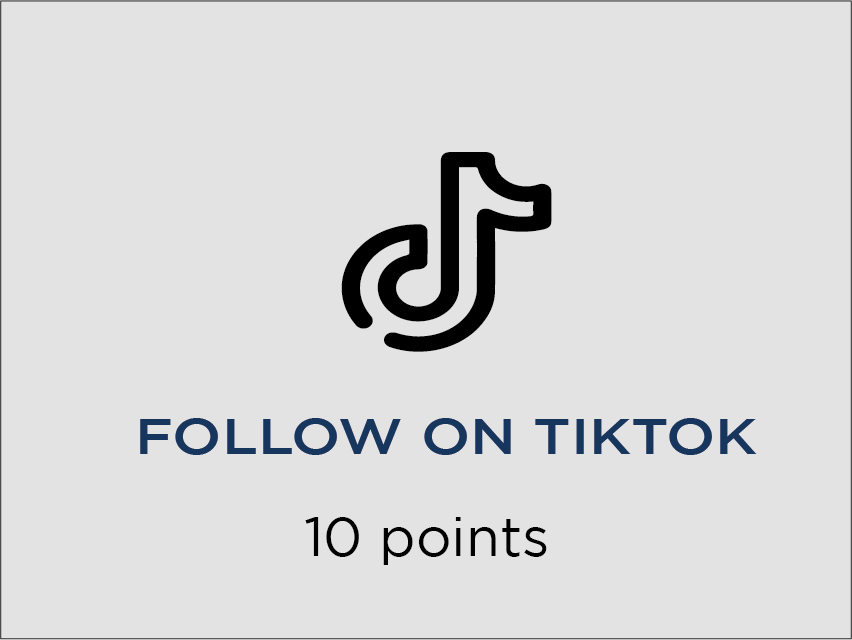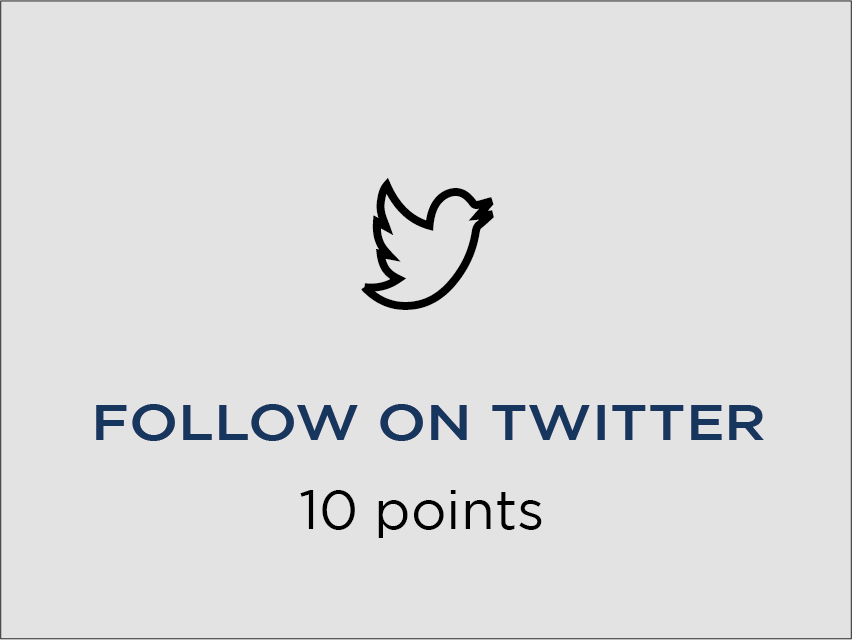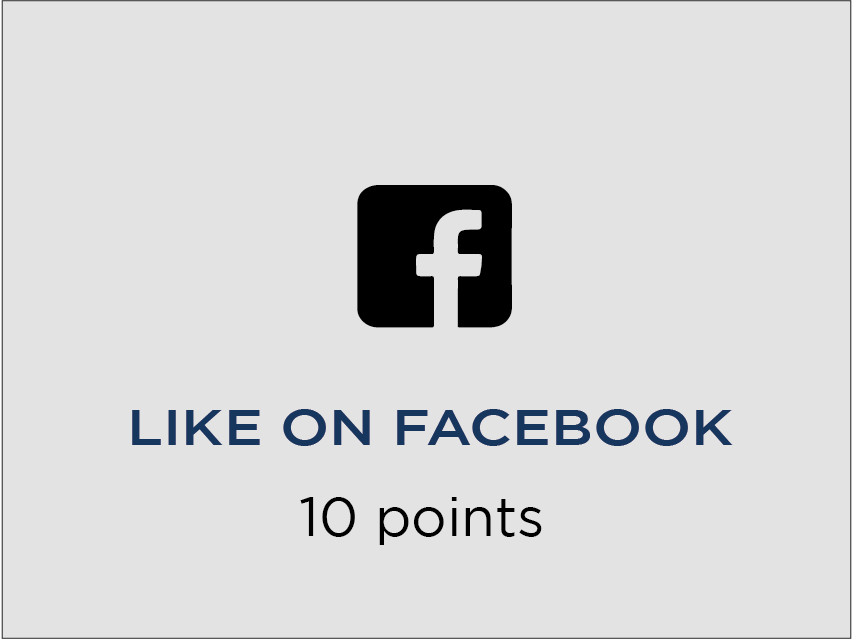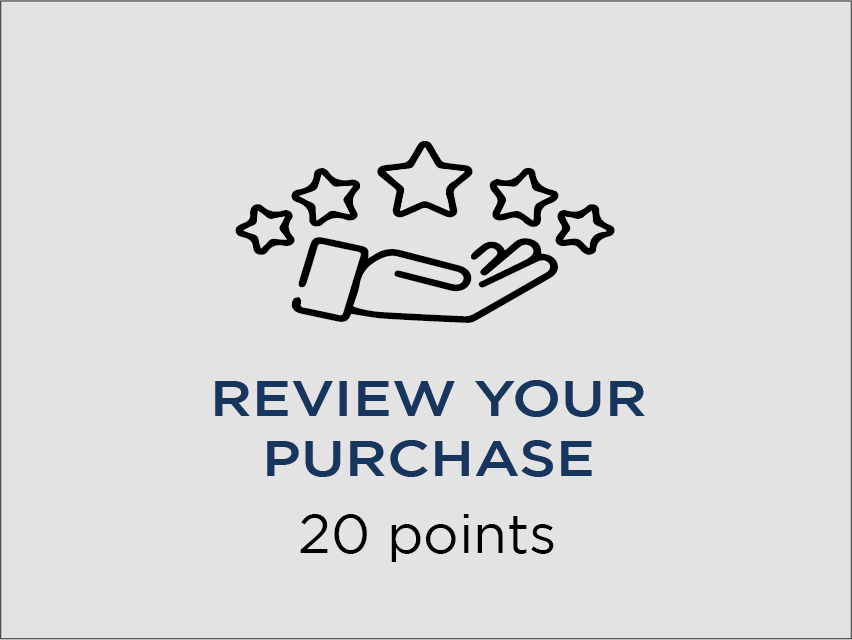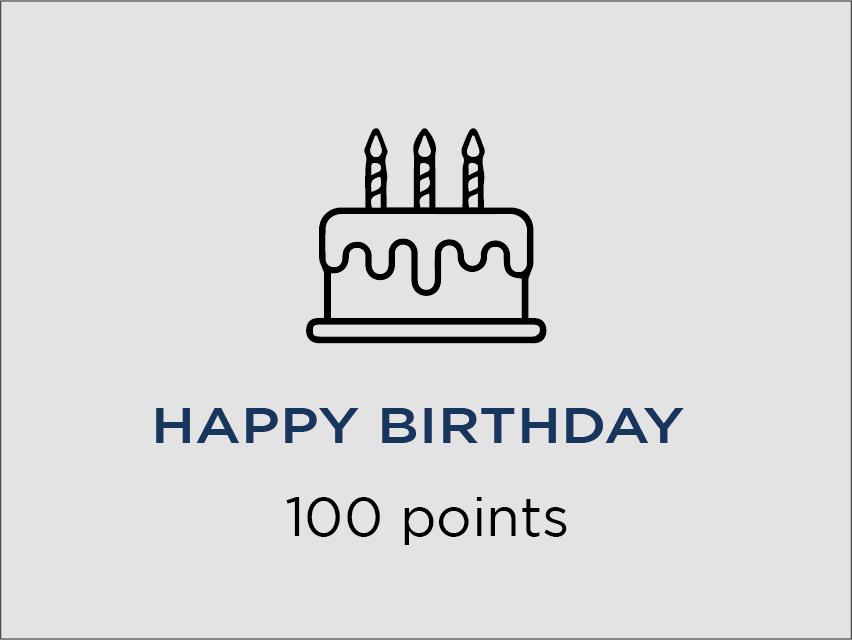 FREQUENTLY ASKED QUESTIONS
How do i start earning points ?
Simply create an account or log in to your existing account to earn points automatically when you shop online, to earn points by taking the actions outlined above, please note you must complete the action through the rewards pop up tab for your points to be automatically credited.
How many points do I have?
You can check your points balance by signing in to your account through the pop up tab when you click sign in.
How do i write a review ?
You can write a review via the automated email sent within 3 days of recieving your order, Or alternatively you can write a review for any product purchased by clicking on the 'write a review' button on the product page, either way you will recieve 20 points once the review has been confirmed, please note it can take up-to 24 hours for your points balance to adjust.
I completed the action "Follow" but my points are not showing up. Why?
You must follow us on instagram, twitter, tiktok and like on facebook via the pop up dashboard on the rewards club page for points to be automatically credited in your account.
Do I earn points if I check out without signing in?
Sorry, we can't assign points to you if you don't sign in to your account. It only takes 1 minutes to create an account, and it will mean you can check out faster in future. Click here to Create an account.
Can i combine more than one discount code together ?
Unfortunately not,discount codes cannot be combined. Only 1 discount code can be used per order.
Can I refer my family members?
Yes, provided that the delivery and billing address is different to your address.
Are there any exceptions or items I cannot use my points towards?
Yes, points may not be redeemed for Gift Cards.
Does my friend get £15 off the first order using my referal code?
No, the £15 voucher code applied to both you and a friend are only sent after an order has been confirmed.
Have another question?
Please visit oue HELP & FAQ's page or contact our friendly customer support team for help.